Let KROOZ do the delivery for You
Download KROOZ Customer Apps
Krooz Delivery Fees
Request Delivery Pickup

Download the KROOZ customers' app from Google Play Store and or APP Store. Create a customer account by entering all required information or use your Facebook login credential to sign up. Once you've completed the sign-up process, you'll be able to request a delivery pickup.
While in delivery mode in Krooz App select Cuisine or Packages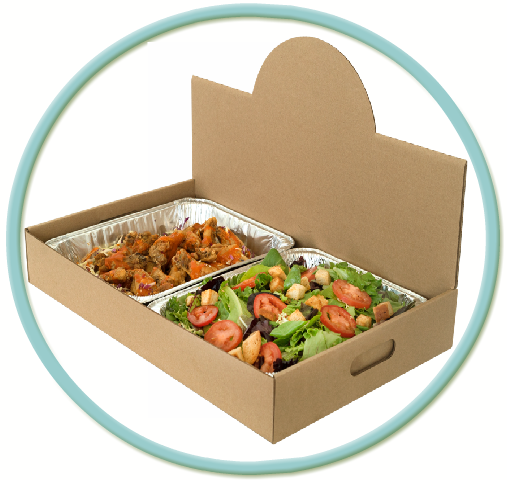 CUISINE delivery includes any: Food (Catering and Fast food delivery).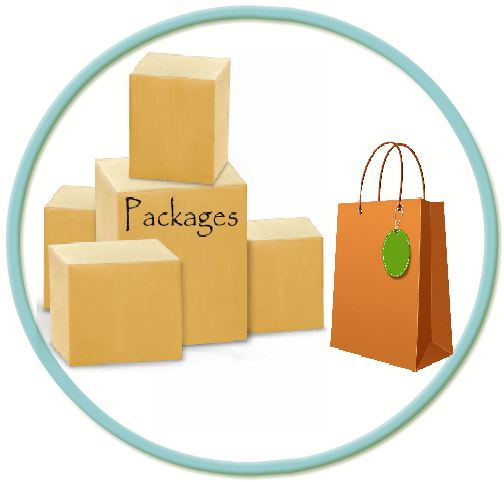 PACKAGES delivery includes any: Small Parcels, Boxes and Packages (Auto parts, Flowers, Gifts basket, Medical supplies, and or Office-to-Office express delivery).
Its Simple and Fun to Request Delivery Pickup with Krooz Kuisine

+ CONVENIENT: While you take care of other things that matter to you, date night, eat-out, that special occasion, let krooz kuisine do the smart delivery for you. It's convenient!


+ AFFORDABLE: A trustworthy, efficient and affordable krooz kuisine hot-shot delivery service is a must when you have an urgent delivery need. We take away the hassle!


+ HOT-SHOT: Use krooz kuisine to get anything delivered to you. Whether Food (Catering delivery & Fast food delivery) and Small Parcels & Packages (Auto parts, Flowers, Gifts basket, Medical supplies, and or Office to Office delivery). Let krooz kuisine, prompt, reliable and drivers friendly deliver your urgency.



KROOZ ZERO-TOLERANCE Policy.

Krooz drivers cannot pick up any illegal item that may violate both Federal, State, and Local law.

Cancellation Fee Apply.
If you cancel your delivery pickup once KROOZ driver has been dispatched to pickup your delivery, you'll be charged cancellation fee based on the KROOZ vehicle type ordered.




KROOZ KUISINE Pickup & Delivery charges