DRIVE FOR KROOZ
Download KROOZ DRIVER Apps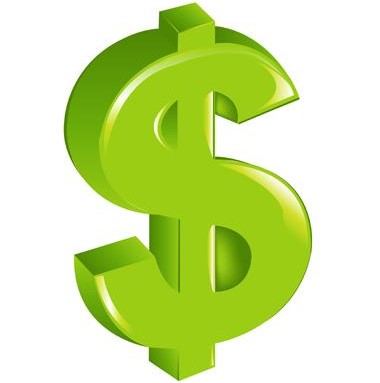 DRIVERS ARE HIGHLY PAID
KROOZ is taking the TNC and ride-share services to new heights and ensuring drivers go the extra mile when it comes to meeting customers satisfaction. Our drivers are highly compensated and always wily to render the best service and respect our kroozers deserve.
In addition to driver high compensation; Get paid by referring customers to krooz, complete 100 trips and get paid $150 extra.
Also, refer a driver with your personalize driver referral code and take home $150 when he/she completes 150 trips.
KROOZ Vehicles and ride fare
Vehicle types and years allowed for driving KROOZ.